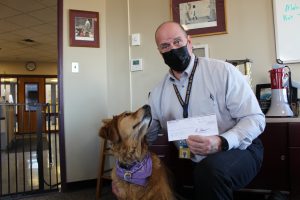 Cohoes schools recently received a total of $3,700 as part of the Stewart's Holiday Match program.
Checks were sent to each of our five schools in amounts ranging from $700 to $800.
"We are incredibly grateful for these funds, which will be used to support activities that will have a positive impact on our students," Interim Superintendent Peggy O'Shea said.
Abram Lansing: $800 will be used to increase the diversity of picture-books in the library.
Harmony Hill: $750 will be used for two classroom sets of fiction and non-fiction reading books for students.
Van Schaick: $700 will be used for a variety of books that enhance the social studies curriculum, character education and reading fluency.
Cohoes Middle School: $750 will be used to purchase Mosa Mack Science, a web-based series of short, animated science mysteries designed to inspire and teach middle school-aged students.
Cohoes High School: $750 will be used to purchase a laptop, projector and cart for PE class to stream health and wellness videos.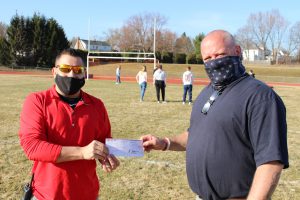 According to Stewart's, the 2020-21 campaign raised nearly $1.9 million for local organizations and, since its inception in 1986, the Holiday Match program has raised about $32 million.