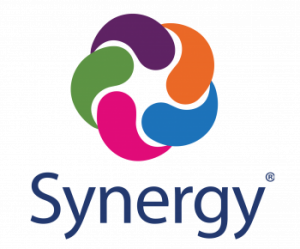 The Cohoes City School District has adopted a new student information system called Synergy. It will be your digital source for all of your student's weekly grades, assignments, attendance, and electronic report cards. It has a robust calendar that shows all your child's important due dates in one place.  This system will also allow you to communicate directly with your child's teachers.
High school and middle school parents can use Synergy's free and secure mobile app and parent portal called Synergy ParentVUE by activating an account using the instructions below. (Please note that you must do this first, before you can use the mobile app.)
ParentVue Account Access
ParentVUE Activation Directions
To start the process of activating your new account you would have received a family specific link via your registered email with us.
Read through the Privacy Statement. 
Click "I Accept" (located at the bottom of the page).
Enter your own chosen username, secure password, and your preferred email address. Please keep your password memorized and secure. 
Click "Complete Account Activation" to finish setting up the account. You will be transported to the ParentVUE portal.
Note: It is advisable that each parent creates their own ParentVUE account (i.e. not share one account between the two). Each account contains the same information about your student(s). Additionally, there's no need whatsoever to create a separate ParentVUE portal account for each child (in the event you have multiple children attending in the district). The information for your enrolled child/children is accessible from your one ParentVUE account. 
Please note –  you must activate your ParentVUE web portal account BEFORE using the ParentVUE mobile app. 
To access the mobile ParentVUE and StudentVUE (students only) please use the QR codes below (open your camera and hover over the QR square as if you were going to take a picture.  Click link that appears on your device).
Additional Information